The Sensational Brain

Afternoon webinar
14:00-15:00 BST Friday 23rd April 2021
---
Come and explore your senses with Sai Pathmanathan in 'The Sensational Brain'
The Sensational Brain will take you on a discovery through the various senses and what happens in the brain.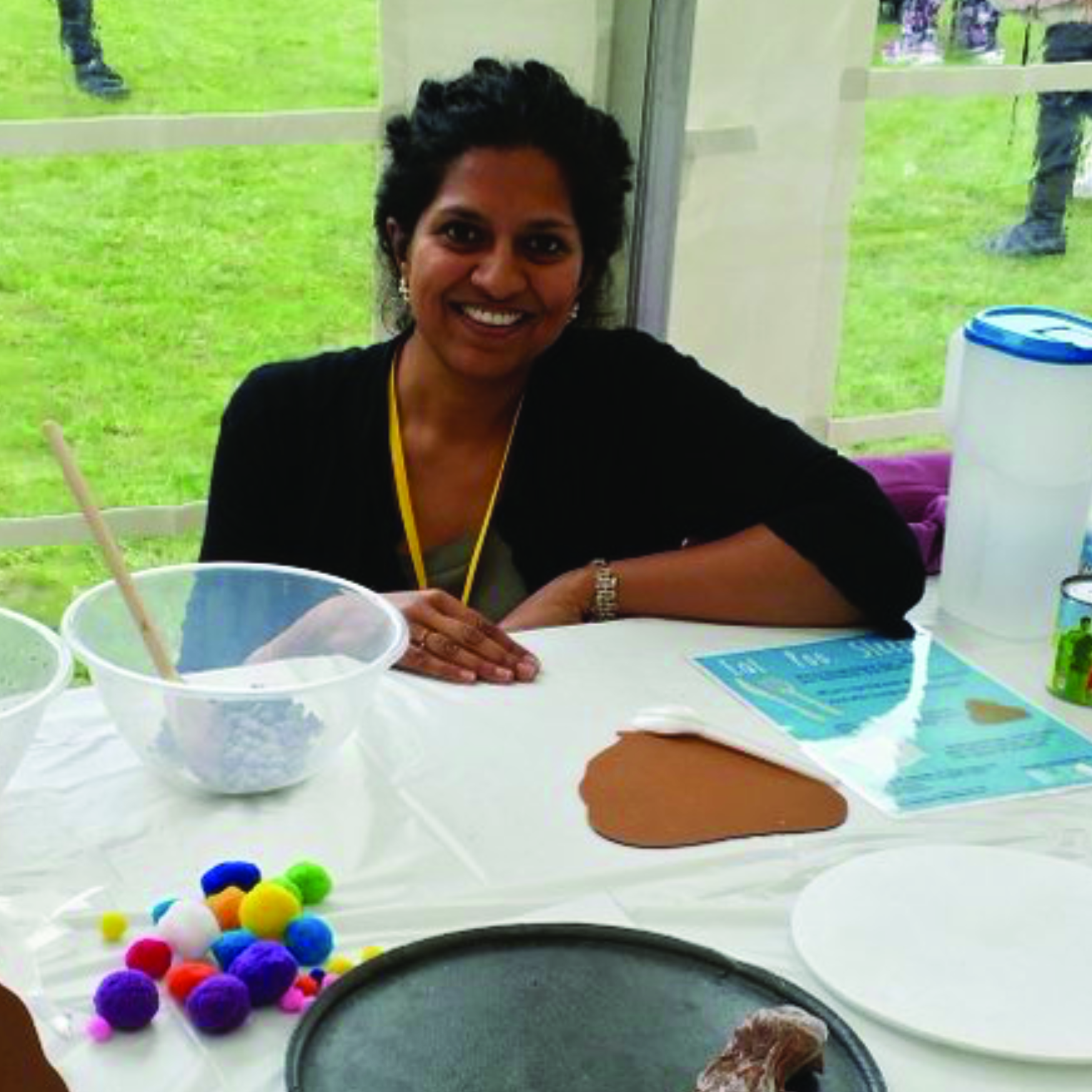 Audiences will be able to listen to some information about the brain and then be tasked with finding some bits and bobs around the house to help them understand how their senses work, seeing Sai's hands 'perform' mind boggling activities. She will look at sight and why we see something as upside down when moving a magnifying glass (or jar) to see what's happening in our brain at the time, then looking at taste, touch, smell, and hearing.
About Sai
Dr Sai Pathmanathan is a science education consultant and former neuroscientist. She covers all STEM (science, technology, engineering and maths) subjects and all ages from nursery to postgrad and runs afterschool science clubs and community workshops and works with teachers, scientists, artists and preschoolers!
See more at www.saipathmanathan.com.
---
What will you need for the activity?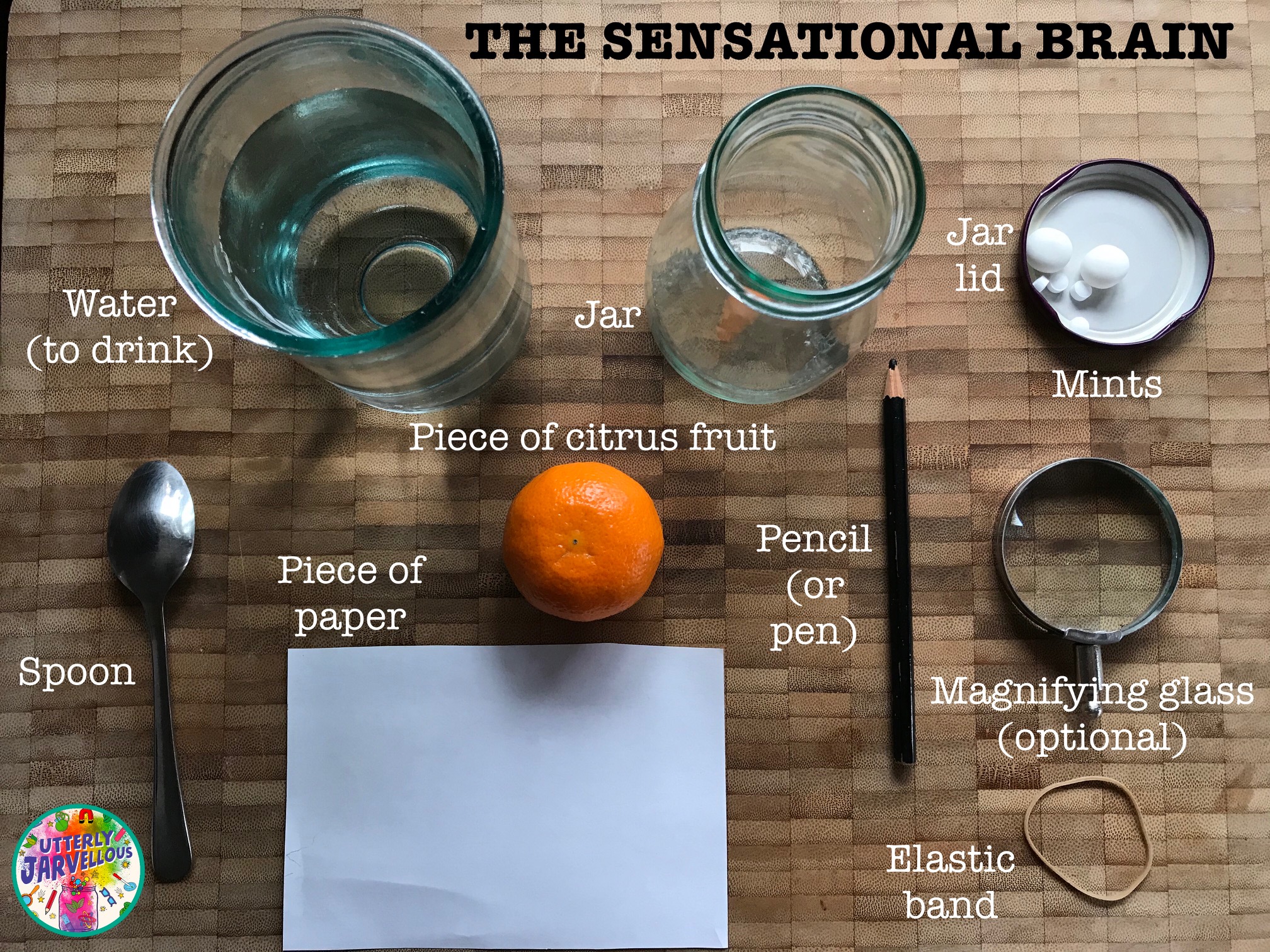 Water (to drink)
Jar
Jar lid and mints
Spoon
Piece of paper
Piece of citrus fruit
Pencil (or pen)
Magnifying glass (optional) or jar can be used instead
Elastic band
---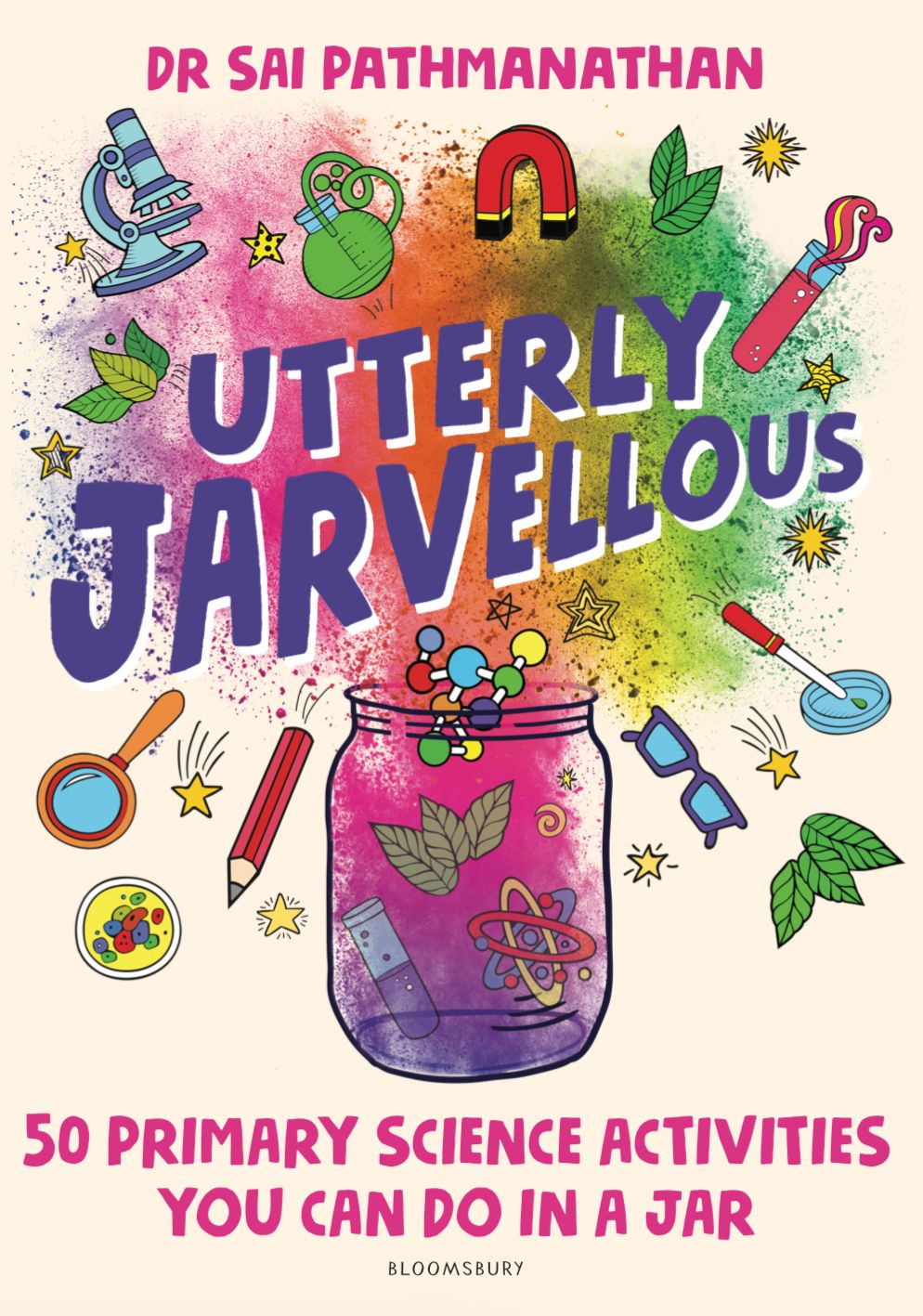 Some of the activities in this session will be linked to her new book 'Utterly Jarvellous: 50 Primary Science Activities You Can Do In A Jar!', out now!