Claudia Hammond on 'The art and neuroscience of rest'

Evening webinar
18:00 BST Friday 23rd April 2021
---
In 'The art and neuroscience of rest' Claudia Hammond will examine why rest matters, why the brain needs rest as well as sleep and how we can find more rest in our lives.

Using the results from the Rest Test, the largest global study of rest involving 18,000 people from 135 countries.
What is the essence of rest and how can we find more of it? Claudia will offer us a roadmap for a more restful and balanced life.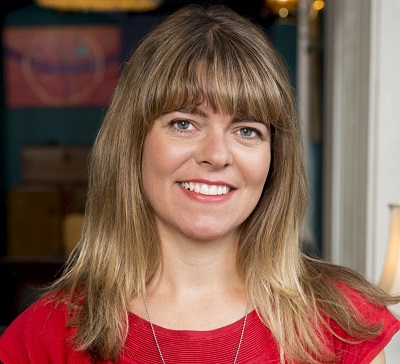 Claudia Hammond is the author of the Art of Rest and an award-winning broadcaster and psychology lecturer. In her work she shares the ways that psychological and medical research can help us in our everyday lives, whether through radio, TV, podcasts, public events or books.
Claudia is the presenter of several podcasts and radio shows including All in the Mind on BBC Radio 4 which covers psychology, neuroscience & mental health and the weekly global health show Health Check on BBC World Service.
She is Visiting Professor of the Public Understanding of Psychology at the University of Sussex. Claudia gives talks on psychology around the world and often chairs public events on psychology, medicine and science.
---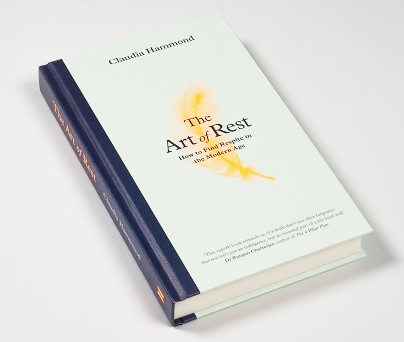 Claudia's latest book, The Art of Rest, examining the science behind our struggles to rest and relax, is published by Canongate.
She is also the author of Mind Over Money, Time Warped and Emotional Rollercoaster.