Sussex Neuroscience Open Science demos!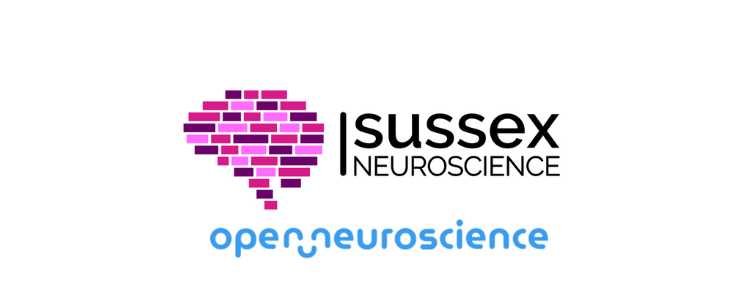 When: Monday 24 and Tuesday 25th April 2023, 12:50pm-1:50pm
Where: Brighton Centre, Brighton
Who: Ages 11+
Making research more accessible, affordable and replicable is an integral part of Sussex Neuroscience. In this session we will be presenting many of our open projects as live demos, to give people the opportunity to see/interact with them first hand, and also have the opportunity to chat with the project's developers in an informal setting.
Projects span across the different disciplines in Sussex Neuroscience, including psychology, animal behaviour, computational neuroscience, and medical sciences. Demos range from Inclusive electrodes for EEG research to wind tunnels for fruit fly behaviour.
Book tickets for Monday 24 April here.
Book tickets for Tuesday 25 April here.