Sussex Addiction Research and Intervention Centre (SARIC) Public Panel
Join us for a fascinating session which brings together learnings from the community and academia to better understand addiction.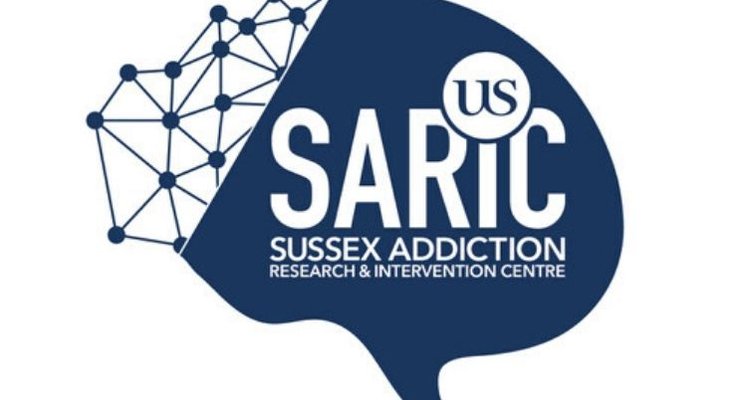 The Sussex Addiction Research & Intervention Centre (SARIC) sponsored public session will focus on bridging the gap between academia and the community regarding the study, prevention, treatment, and harm reduction of addictions. Improving integrated and holistic care for addictions will be significant topics of discussion.
Panel members include Prof Hans Crombag (University of Sussex), Becky Marshall (Sussex Partnership NHS Foundation Trust), Clare Kennedy (Kennedy Street Recovery), James Murphy (Brighton & Hove's adolescent substance use and sexual health service, ru-ok?), and Ken Checinski (Change Grow Live).
SARIC was founded in 2014 at the University of Sussex to bring together research and methodology investigating all aspects of drug and alcohol misuse as well as behavioural addictions.
Attendees must be aged 14+, and all people aged 16 and under must be accompanied by an adult.