How to build a brain: mapping the genetic blueprint of the nervous system
This event is now sold out.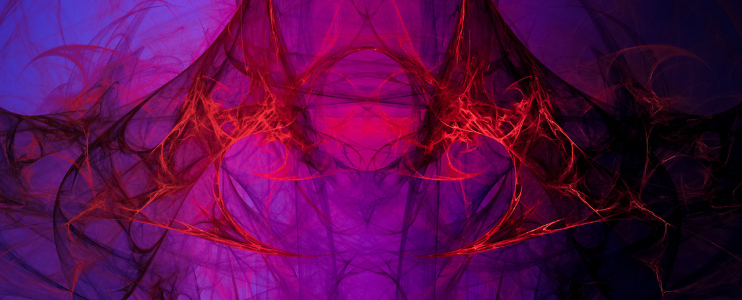 Where: Latest Music Bar, Manchester Street, Brighton
When: 12 April, 7:30pm for 8pm start
Who: Suggested age 14+. Under 14s must be accompanied by an adult.
The brain has an extraordinary level of complexity which manifests in both form and function. Yet, brains of individuals of the same species look very similar to each other suggesting the existence of a reproducible "program" or plan for brain construction. In this talk, we will first look at some of the basic structural, functional and evolutionary features of the brain, and use this as a starting point to discuss how to map the genetic basis of brain formation and function. Our discussion will take us into modern genomics and embryology, as well as into the use of advanced microscopy and optogenetic technologies to investigate neural circuits with the aim of providing a general framework to understand how molecules can shape complex biological structures, exploring the realms and limits of nature and nurture.
Claudio R. Alonso is a molecular biologist and neurogeneticist with core interests in the mechanisms that guide the formation and function of the brain. After completing a PhD in the field of RNA Biology, he moved to Cambridge as a Research Fellow to study the genetic control of animal development. Following several years of successful postdoctoral work, he became a University Lecturer in Cell Biology in the Department of Zoology (University of Cambridge), where he established his independent laboratory studying the roles of RNA control during animal development, whilst also teaching Molecular, Cell and Developmental Biology. After ten years in Cambridge, in 2008, he moved his laboratory to the School of Life Sciences at the University of Sussex, where he currently is a Professor of Developmental Neurobiology and the Head of the Neuroscience Department, leading a research laboratory that investigates the genetic control of neural development and function.