Brain Science Fair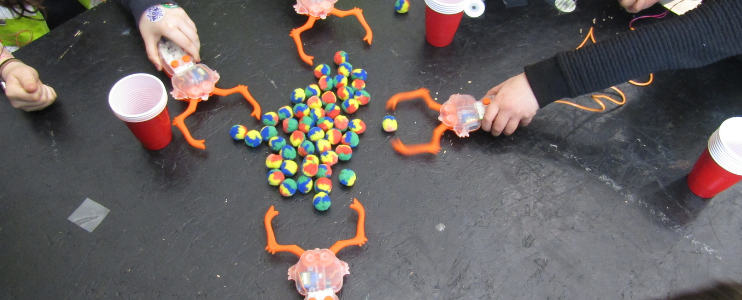 Where: Brighthelm Centre, North St/ Queens Rd, just down the hill from Brighton train station
When: Saturday 22nd April 2023, 11am – 2:30pm (last entry 2pm)
Suitable for all ages: Children welcome
Sussex Neuroscience and UKDRI are hosting a FREE drop-in Science Fair in the Brighthelm Centre on Saturday 22nd April, especially targeted to families. All welcome!
Drop in to meet our researchers and to explore how our brains work.
Lots of fun activities for both adults and children to stimulate the mind, including:
Visual illusions
Control someone else's arm
Dissect a jelly brain
Can you train a snail?
Brain anatomy arts and crafts
..and more!

Directions: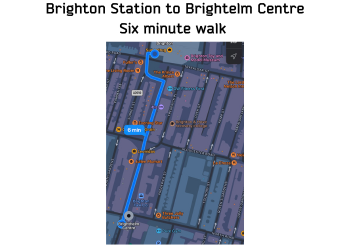 Supported by: