Careed speed dating

Back by popular demand! The "Speed Dating for Careers" events are aimed at students and early career scientists.
This is an opportunity to pick the brains of those working in academia and other science- based professions in the space of a quick-fire session. Quiz the experts about their own career success secrets, get some hot tips for your career and use the event as a springboard to future career success.
Delegates will be placed in small groups and designated to an expert for 5-10 minutes at a time. When the bell rings, the groups simply rotate to the next speaker and so on until the end of the session. The aim is to come away with a wealth of advice from a range of speakers,having given their advice from different perspectives. Feedback from past meetings has told us that this is an extremely valuable event.
There are two sessions available at BNA2023, one on Monday lunchtime and one on Tuesday lunchtime, and the capacity for each session is 50 participants.
Each session will have a mixture of people to meet from both academia and non-academic roles.
If you are interested in being a participant then please select 'Career speed dating' during the BNA2023 registration process.
Only 100 places available, so reserve your place soon!
---
Supporters: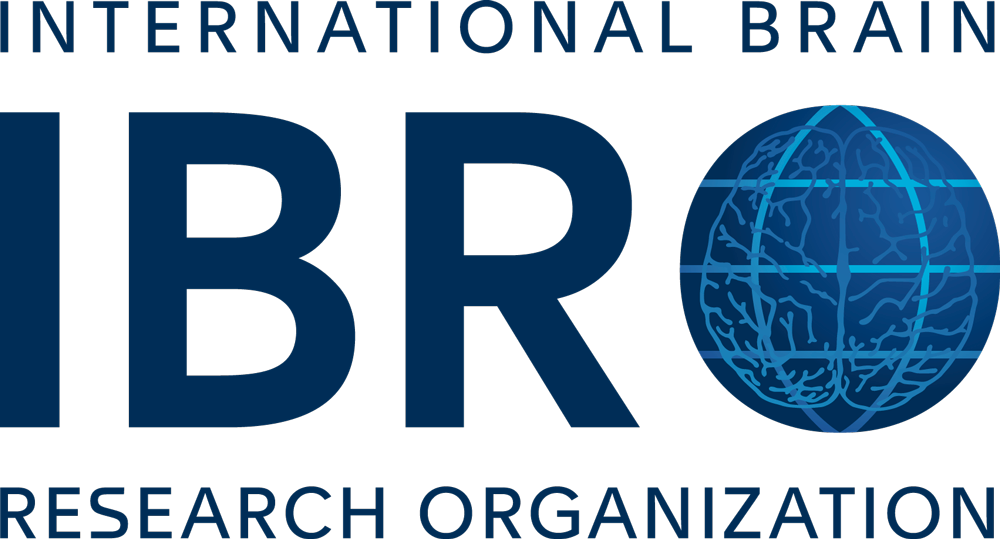 The International Brain Research Organization (IBRO)
IBRO is the global association of neuroscience societies established in 1961 that aims to promote and support neuroscience around the world through training, education, research, outreach and engagement activities, and the publication of our two journals, Neuroscience and IBRO Neuroscience Reports.
We are very grateful for the support from IBRO, in particular the 'career speed-dating' activities for students and Early Career Researchers.
---

Biotechne - stand 31
Careers sponsor
Biotechne is supporting a number of career initiatives at BNA2023 - check out how to develop your career here!