Getting here
Escape Brexit! Come to Dublin!
Brexit continues to be a worry for most, but one good thing we can say about it: it won't affect any future travel plans to Dublin.
Getting to Dublin and the CCD is easy, with low cost air-travel meaning it has never been more straight-forward or less expensive to travel to Dublin.
Access is also easy by sea, both by ferry and cruise. Passengers arriving in Dublin have a choice of two disembarkation points: Dublin Port is centrally located, only minutes from the city centre, while Dun Laoghaire Port is situated approximately 30 minutes south of the centre. There are excellent ferry connections daily from the UK and mainland Europe. The capital also hosts in excess of 100 cruise liners annually which is of growing popularity for visitors to include Dublin on their travel itineraries.
A good option for visitors looking to co-ordinate public transport in Ireland is transportforireland.ie. The website brings together service information, directions and time estimates for bus, tram and rail transport in the city.
---
Air access to Dublin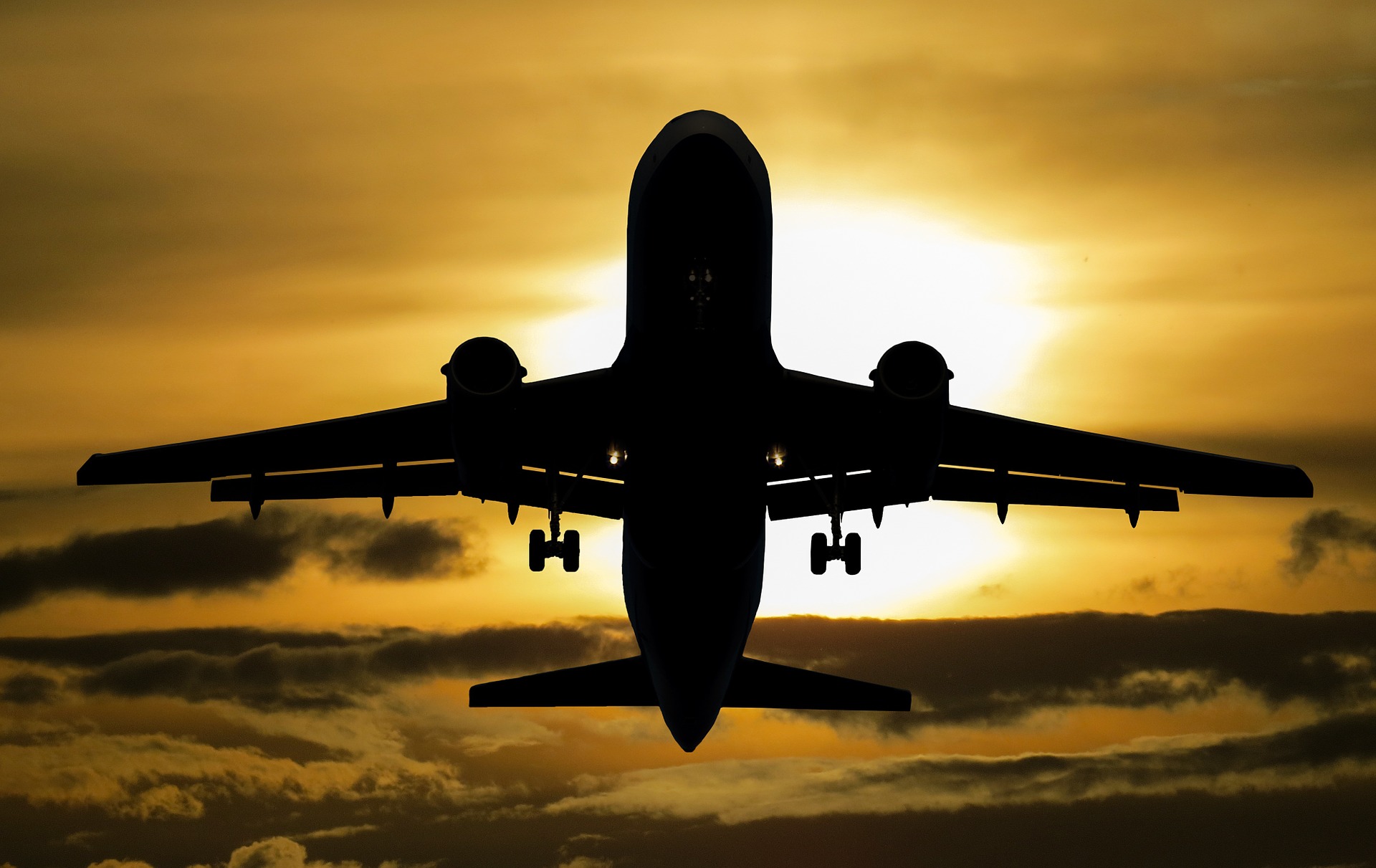 Getting to Dublin is a breeze. Dublin Airport is one of the busiest in Europe, with hundreds of daily flights providing a huge range of options to get here. Many airlines - including Etihad, Emirates and United Airlines - have opened new routes in recent years.
Direct flights are available from most major cities in the UK and continental Europe, several hubs in North America, and the Gulf cities of Dubai and Abu Dhabi. Connecting hubs hook up with further flights from all over the world, providing for easy access to the Irish capital.
Dublin Airport is 10km from the city. It's located close to the M50 and M1 motorways, and a range of transport options connect directly with the city centre and suburbs. Aircoach, Airlink and Dublin Bus provide bus services from both terminals, and metered taxis are also readily available. There is currently no direct rail link between airport and city.
---
Ferry and cruise access to Dublin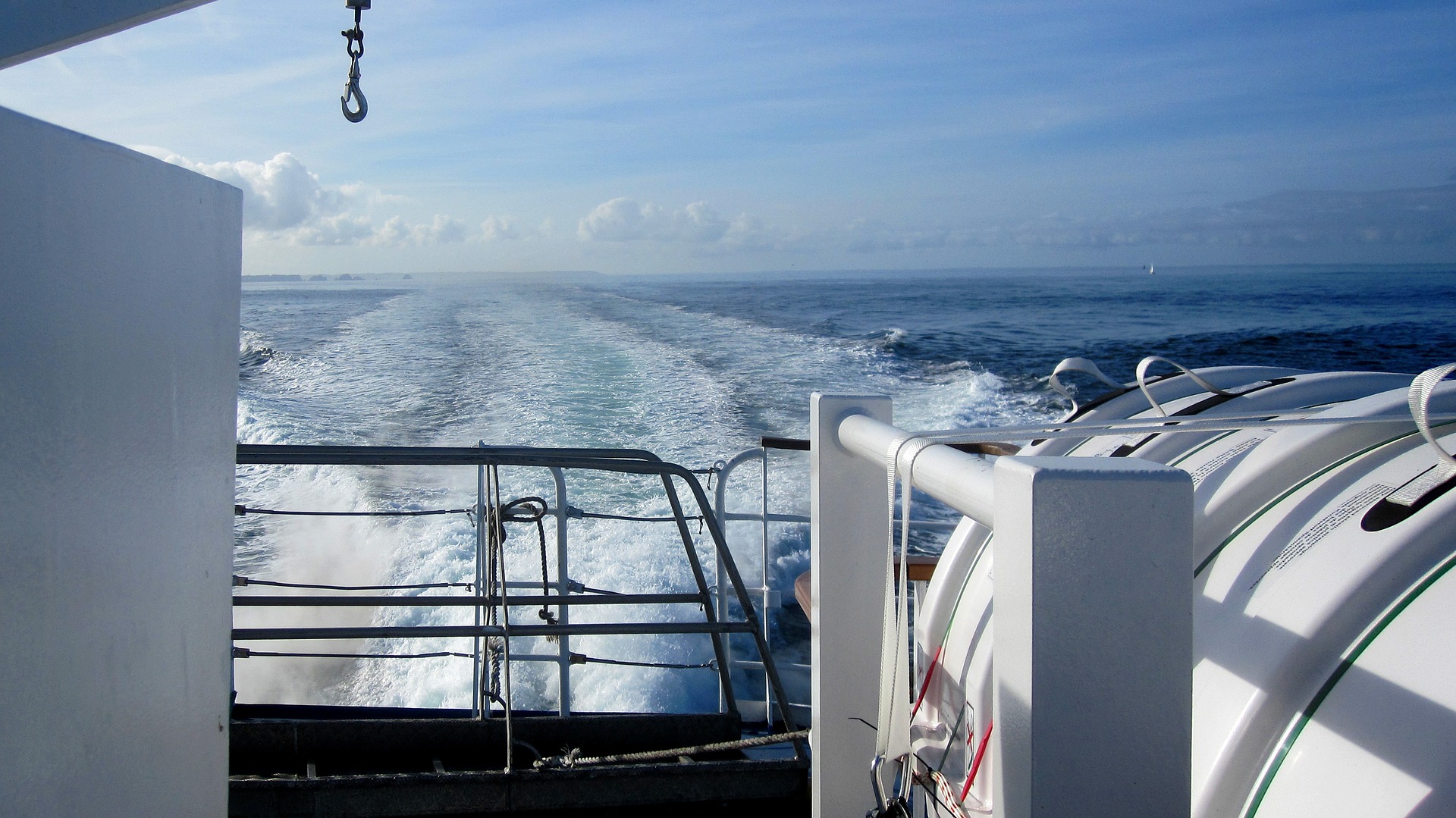 Dublin Port is located two miles from the city centre, with Irish Ferries offering several daily cruise and fast ferry options from Holyhead. Irish Ferries Ulysses is the largest car ferry in the world, carrying up to 2,000 passengers on a 3 hour 15 minute crossing. Fast sailings take just under two hours. Dublin Port is Ireland's most popular port for hosting criuise liners and currently caters for in excess of 80 liners annually.
Dublin Bus connect Dublin Port with the city's main bus station and city centre by the number 53 bus (fares need to be paid with coins, smart cards or pre-paid tickets) and taxis are readily available too.
---
Getting to the Convention Centre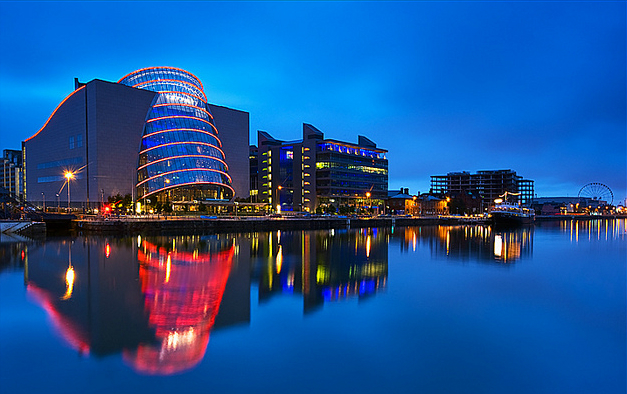 Dublin Airport is just 15 minutes from The Convention Centre Dublin (CCD) via the Port Tunnel and serves over 180 routes – including direct flights to all major UK and European cities and daily flights to the Emirates and several North American cities.
For your journey to The CCD, the Airlink airport shuttle bus stops directly outside the building, while taxi and car hire services are also easily available.
See more information on getting to the CCD