Exhibition & sponsorship

BNA2019 will be the largest event of its kind throughout Europe in 2019 - a forum where multiple organisations with an interest in the nervous system join together to create a cross-disciplinary and celebratory neuroscience event, generating a genuinely diverse and stimulating mix of interests.
This year we have the highest number of participating organisations to date: two major Festival Partners, plus a further nineteen Partner Societies including the French Neuroscience Society and Canadian Association for Neuroscience. Having multiple organisations means that exhibitors and sponsors are not just accessing one society but instead reaching a combined membership of at least 20,000 people; and not just one speciality but all aspects of neuroscience.
Feedback from exhibitors at previous BNA Festivals:
| | |
| --- | --- |
| "Very successful, we generated 3 times as many solid sales leads that we would usually consider to be a success." | "Excellent feedback from delegates and the social media incentive increased our Twitter following by 60 people in two days." |
| "Very pleased with the meeting and interest from delegates." | "Brainquest [initiative] was excellent; facilities were great; organisation excellent" |
| "Well done [on the] event - thank you!" | "Layout of stands/coffee/lunch areas very good" |
We are excited to offer you a range of options to enable you to participate in the 2019 Festival of Neuroscience. Please see the prospectus and other information via the links below.
If you have any questions about sponsorship or exhibition opportunities, or wish to submit a booking form, please contact Emma Power at [email protected].ie, 00353 1 648 6130.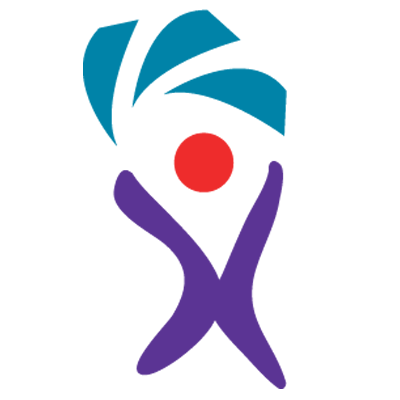 BNA2019 is fully compliant with the MedTech Europe Code of Ethical Business Practice.