BNA Bursaries: Round II
BNA bursaries: Round two
We are delighted to announce that further funding has been secured to enable us to offer a second round of bursaries attend the BNA2019 Festival of Neuroscience.
Deadline for applications = 28th February 2019
To be eligible for a BNA bursary you must meet the following criteria:
the applicant must be a member of BNA at the time of application and, in addition, must have been a member of the BNA prior to 1st February 2018
the applicant must NOT have received a bursary from the BNA to attend a previous Festival of Neuroscience
the applicant must be currently registered as an undergraduate or as a postgraduate student, or be an Early Career Researcher who has been awarded their PhD (date of successful viva voce) or completed their F2 no earlier than 1 January 2014
the applicant must be registered for the BNA2019 meeting and have their abstract accepted for poster presentation
the applicant must be presenting a poster as FIRST AUTHOR
the expectation is that applicants will have sought additional funds from elsewhere
Send to [email protected] by 10th December 2018.
Please note that BNA bursaries are paid in pound sterling. Any currency conversion costs will be subtracted from the amount awarded.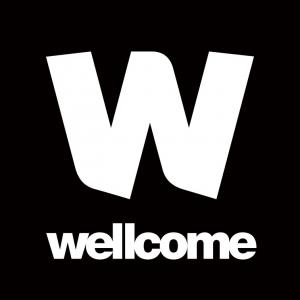 Support for the BNA2019 bursaries has been kindly provided by Wellcome, a global charitable foundation, built on Henry Wellcome's core belief that science and research expand knowledge by testing and investigating ideas. Wellcome has long been a hugely important funder for neursoscience and neuroscientists, and one of its priority areas is improving understanding and treatments for mental health problems.