The Brain and Neuroscience Advances lecture

Professor Barry Everitt, University of Cambridge, UK
Addiction: a compulsive interplay between drugs, cues and habits
11:50 - 12:50 Monday 15th April - The CCD Auditorium
---
Barry Everitt FRS, FMedSci has recently completed his tenure as President of the Federation of European Neuroscience Societies (FENS) and, in November 2018, will become President-Elect of the US-based Society for Neuroscience. It will be the first time the Society for Neuroscience will have a President outside of North America, and a great accolade for Barry's international leadership in the world of neuroscience.
Barry's research has spanned many aspects of brain function, from neuroanatomy to neuroendocrinology and behavioural neuroscience. He is an acknowledged international authority on the neural systems underlying learning, memory and motivation especially in relation to drug addiction and in the top 1% most cited researchers in behavioural neuroscience.
Barry is Professor of behavioural neuroscience and Director of Research at the Univeristy of Cambridge, where he is also Provost of the Gates Cambridge Trust at Cambridge University.
---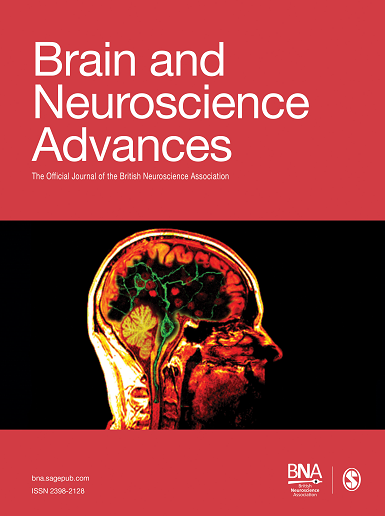 Brain and Neuroscience Advances is the official journal of the British Neuroscience Association (BNA), wholly owned by the BNA and published by Sage. It is a peer-reviewed, gold open access journal, publishing high quality translational and clinical articles from all neuroscience disciplines including molecular, cellular, systems, behavioural and cognitive investigations.
The mission of the journal is to promote, on a multidisciplinary basis, the study of the development, structure and function of the neurosciences in health and disease.
Editor-in-Chief Jeff Dalley and all members of the international editorial board welcome your submissions.